Elba is one of the main tourist attractions not only of the region of Tuscany, but of all of Italy. Its area exceeding 200 square kilometres, our country's third-largest island is home to a host of natural and cultural treasures. Visiting the Island of Elba in the month of September means enjoying this land in its true essence, because it's easier to discover its attractions without the throngs of mass tourism. In the following paragraphs, we will discover what places in Elba are absolutely worth a visit in September.
What to do on Elba in September
Although it's considered off season, the weather in recent years has shown September to be a full-blown summer month, perfect for beach tourism. The warm but ventilated climate makes the white sand beaches highly enjoyable in September, with the island's crystal-clear water unbesieged by millions of tourists. Moreover, Elba's whole territory is ringed with small coves where you can immerse yourself in true paradises of nature without the typical summer crowds.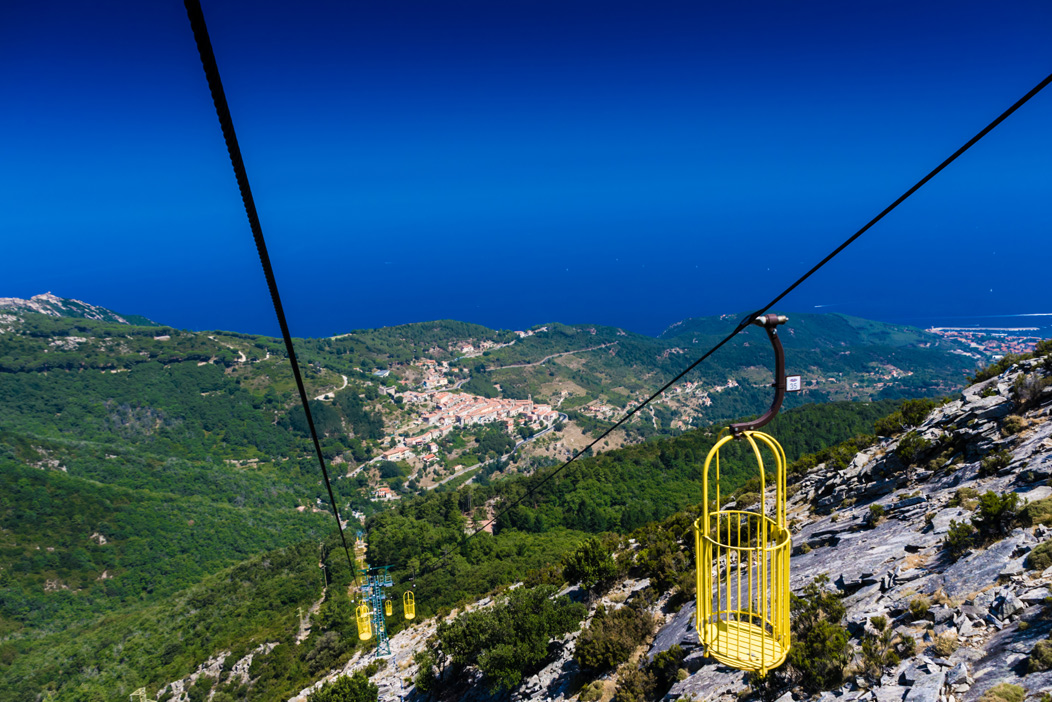 Despite its appearance, the Island of Elba is not just for beach lovers. Mount Capanne, for example, soaring to a height of more than 1,000 metres, is the peak of reference for the entire province of Livorno. For hikers, the mountain can be summitted via one of the numerous trails belonging to the Arcipelago Toscano National Park. And for those who prefer to enjoy the magnificent vista from Mount Capanne without breaking a sweat, a convenient cable car departs from Marciana. Lastly, archaeology buffs must absolutely pay a visit to the city of Portoferraio, Elba's "capital." In addition to its stupendous historic centre, Portoferraio is also home to archaeological sites from the Etruscan and Roman periods.
September bargains at Hotel Airone
Hotel Airone is located in the town of San Giovanni in Portoferraio. This hospitality facility is just a stone's throw from the sea and immersed in greenery – which on its own would be all you need for your restorative holiday.
For those who choose September for their holiday, Hotel Airone reserves special bargains and packages. Don't delay: contact us right aw