May is one of the most beautiful months, thanks to the colours and scents of a nature reawakening with the arrival of spring. And it's all the more beautiful when spent discovering evocative places rich with beauty, like the Island of Elba.
Belonging to the Arcipelago Toscano National Park, the island boasts extremely evocative natural landscapes, a particularly important historic past, and a tasty, varied cuisine. Taking advantage of the May bargains on Elba means becoming acquainted with and appreciating all of this, and so much more.
Excursions and Sports
May is the perfect month to devote yourself to adventures in nature. It comes as no surprise that it is the ideal time to spend fabulous days on excursions, sports, and hiking. Nature re-emerges from the cold of winter lusher than ever, offering a unique spectacle of scents and colours.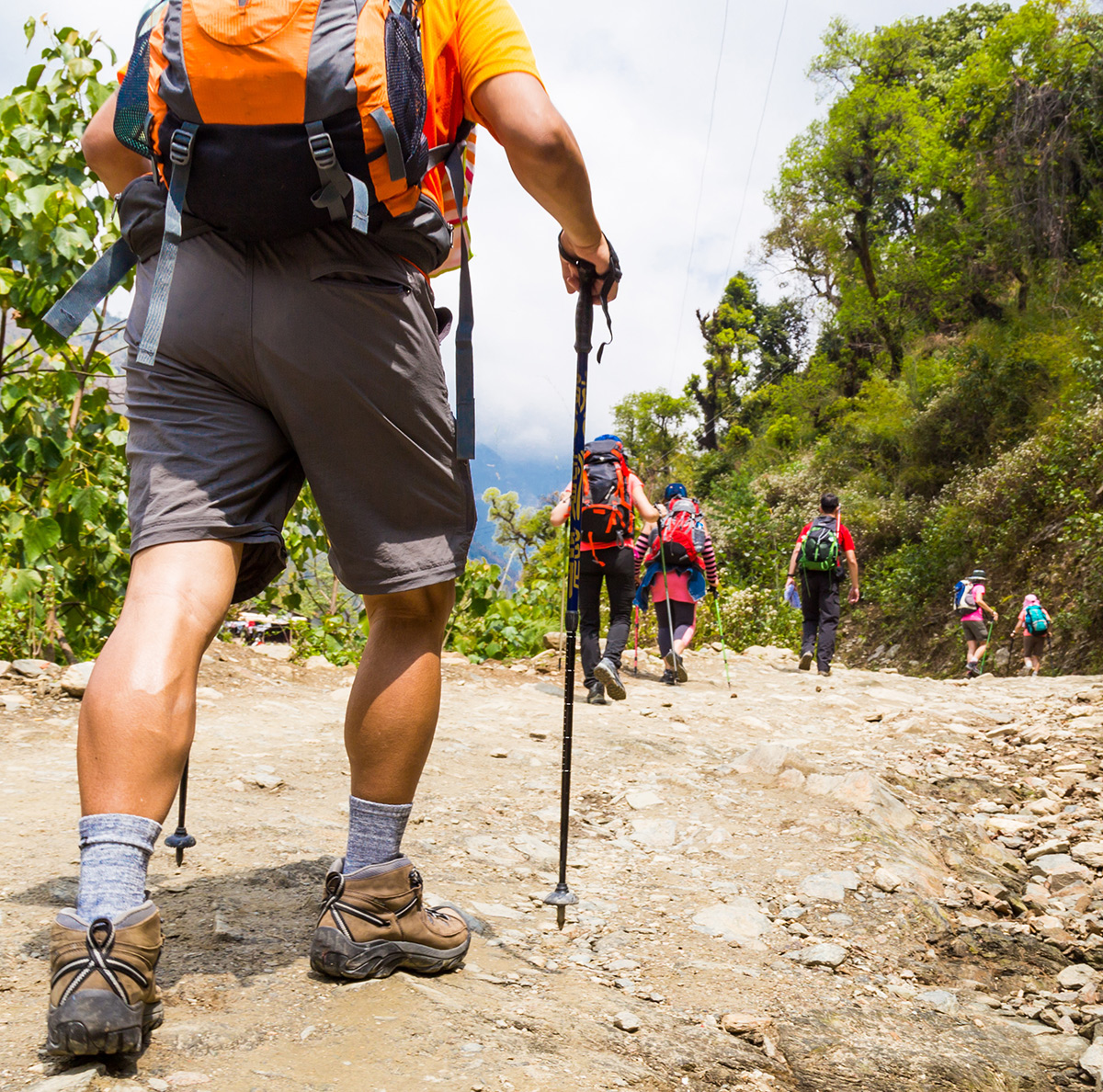 From this perspective, Elba is distinguished by a territory perfect for activities of this kind, between valleys and promontories providing a natural habitat for numerous species of flora and fauna, whose proliferation is encouraged by a temperate Mediterranean climate.
Perfect Climate
Although the heat typical of mid-summer is lacking, a romantic escape with the May weekend bargains will also allow you to enjoy marvellous beaches, like those of Porto Azzurro, Padulella, Capo Bianco, and Sansone. In the off season you can go out onto the sea in a pedalo and follow the imposing cliffs, or lie on the sand and admire a sunset, or even dive into cool but always pleasant water: all at your own pace, and away from the crowds typical of the summertime.
These experiences are ideal for a weekend or a longer stay – just for two or with the whole family.
Enjoy Elba
Enjoying the attractive May bargains on Elba also allows you to discover the island in all its historic and culinary aspects. In fact, every Elban village carries with it an enormous historic and cultural baggage of work, traditions, struggles, and conquests. Bearing witness to all this are its museums, forts, and historic residences of admirable beauty.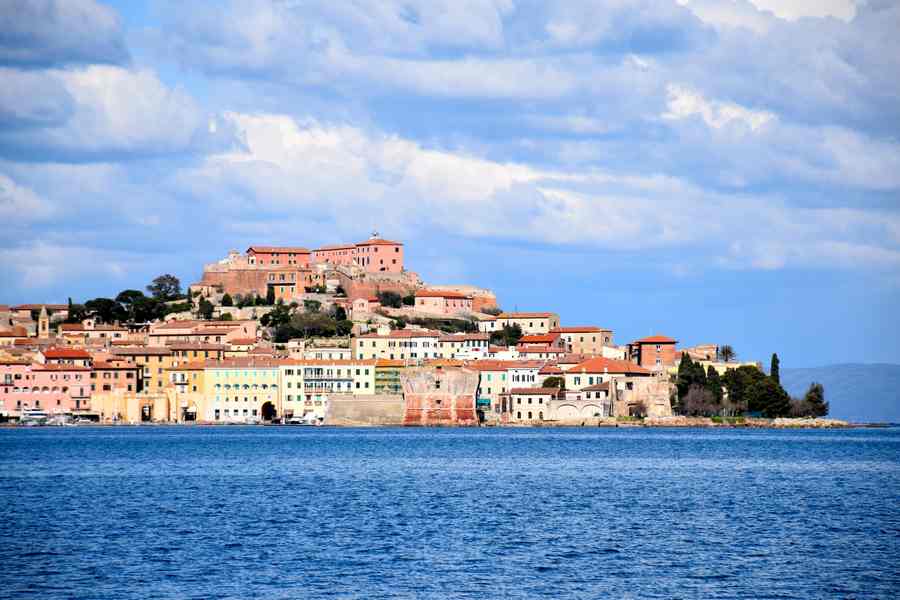 One need only consider Portoferraio and the Medici Fortress, or Capoliveri with its mining and sea museums, or Villa dei Mulini and Villa di San Martino, both of which were Napoleon's residences.
But the island is also characterized by exquisite typical products, and by wine & food itineraries to be enjoyed in the company of others, through the vineyards or on scenic terraces.
Best Rates Guarantee
To fully experience all the atmospheres of the Island of Elba, Hotel Airone offers all the comfort necessary for an excellent stay, with its May weekend bargains. Immersed in nature with the sea nearby, and endowed with excellent services, it is a facility where relaxation and fine hospitality have found a home.